Clinical Ethics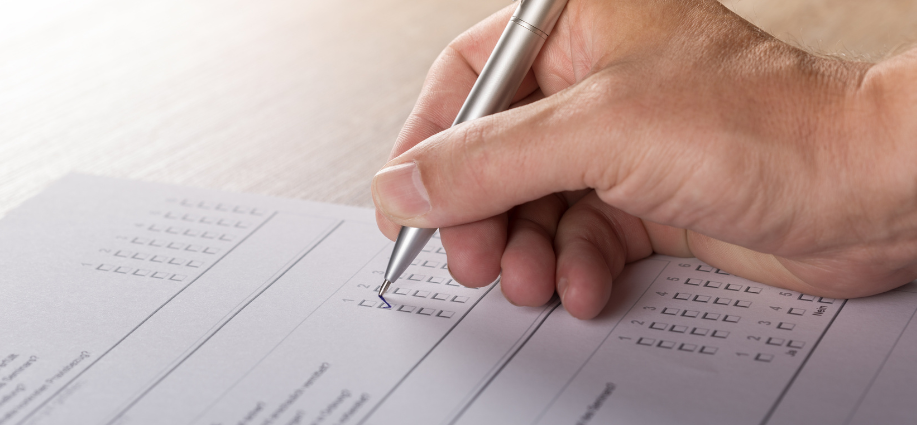 Forms of Ethical Support
As an employee, patient or family member of a patient of the USB, the following forms of ethical support are available to you through the Clinical Ethics Department:
Ethics consultation (prospective / retrospective)
Structured support of interprofessional decision-making for those treating or affected by ethical problems in patient care.
Ethics consultation (ad hoc / scheduled)
Confidential discussion with one or more staff members or affected persons regarding a moral perception of a problem.
Ethics visit
Participation in team meetings or visits with feedback on ethical aspects of clinical practice (early detection of ethical problems or screening of recurring ethical issues).
Ethical training
Courses for ethical skills building for teams or groups.
Working groups
Support or coordination of working groups for the development of ethically relevant documents, e.g. ethical guidelines.
Ethics group USB
Interprofessional group of ethically interested employees of the USB that meets over lunch as needed to discuss ethical topics relevant to the USB (concept Ethics Group USB).
Special projects
Support or scientific evaluation of ethically relevant projects or processes in the clinic, e.g. on topics such as Shared Decision Making or Advance Care Planning.
Website: https://www.unispital-basel.ch/en/medizinische-direktion/klinische-ethik