CV of Bettina Zimmermann
Expertise/ Research field: Bettina Zimmermann is a PhD student at IBMB since July 2016. In her dissertation, she investigates the factors influencing public interest and attitudes regarding genetic testing with a media content analysis as well as an interview study with patients seeking genetic counselling for hereditary cancer genetic testing.

Stations of work: Bettina has an interdisciplinary educational background that she aims to connect with her dissertation. She completed the BA media and communication sciences as well as the BSc Biomedical Sciences at the University of Fribourg (CH) 2008-2014. 2014-2016, she did her MSc Molecular Medicine at the Uppsala University in Sweden, where her interest in genetics in general and the public discourse about it in particular emerged. For her Master thesis, Bettina came to Basel, working with the genome editing technique Crispr-Cas9 in a human cell line. Bettina also collected work experience during her studies in the communication field, doing amongst other flyer design, fundraising and event organisation.
Awards / Memberships: Since 2011, Bettina is a member of the Swiss Study Foundation. Beside her dissertation, she gets involved with reatch, a Swiss think tank aiming to promote scientific content to the general public. Bettina is furthermore a member of the European Society of Human Genetics (ESHG) and the COMET society (Communication, Medicine and Ethics).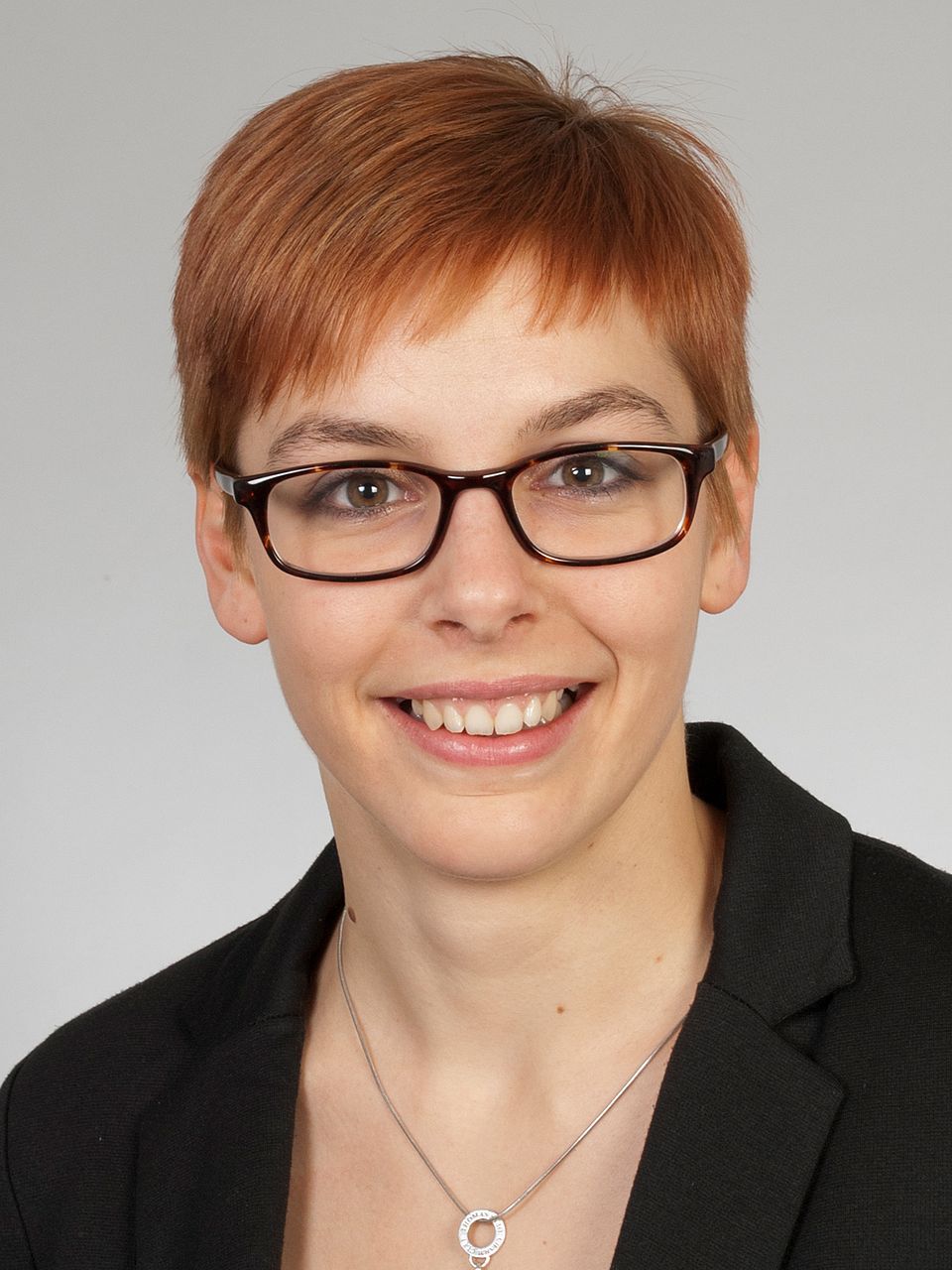 Bettina Zimmermann
PhD Student
Bernoullistrasse 28
4056 Basel
Schweiz
Tel: +41 61 207 17 85
Fax: +41 61 207 17 80