Master Thesis by Elisa Elhadj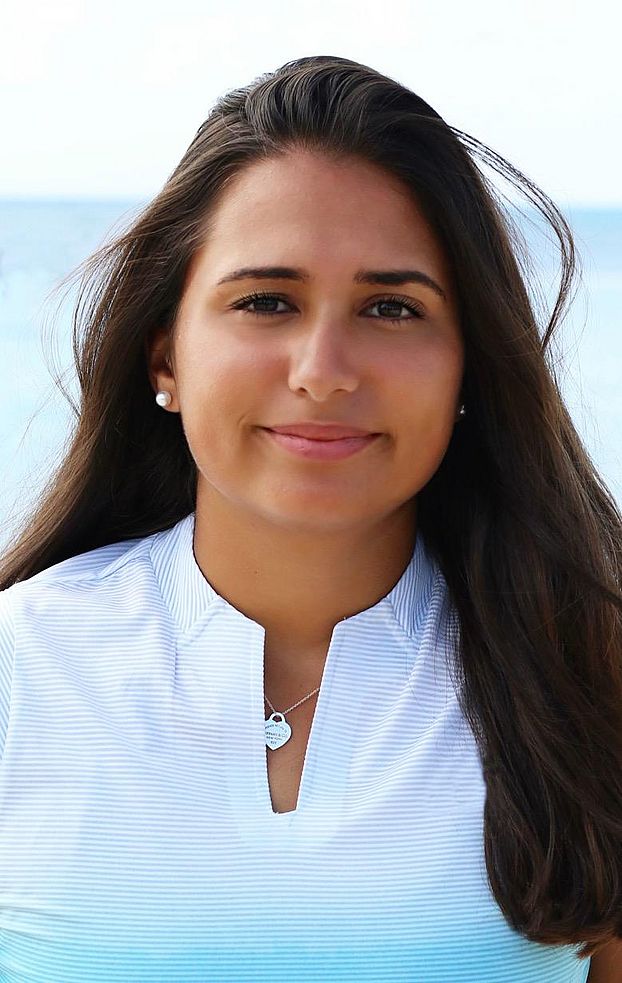 Since the beginning of September, Elisa Elhadj, a master student in European Global Studies, has the exciting opportunity to write her master thesis in a collaboration between the IBMB and the Institute for European Global Studies (EIB) at the University of Basel.
Elisa is currently a second year master student specialising in Global Ageing & Health and obtained
her Bachelor in Political Science from the Hawai'i Pacific University and California State University,
where she was awarded with multiple academic awards and honours.

Her fascination about ethical and legal challenges of artificial intelligence (AI) in the health sector
started whilst working in Brussels for the Swiss National Science Foundation and developed further
during her current position at the Center for AI and Digital Policy. The research aim is to get a better
understanding of the impact AI can have on society, most importantly focusing on how it impacts
the ordinary citizen, the ordinary patient, but also the health workforce that will have to make
use of these cross-cutting AI tools. In her thesis, she addresses the ethical and legal risks and challenges
of the uptake of AI in cancer diagnosis, with a specific emphasis on bias and discrimination.
A brief exploration of what algorithms can learn from the "Decolonisation of Global Health Movement"
is also conducted.

Her research topic is particularly interesting because challenges with AI are not a purely technological
issue. Instead, it calls upon medical, legal, societal as well as ethical questions that require interdisciplinarity.
For that particular reason, the two supervisors involved have complimentary roles.

On the one hand, Prof. Dr. Bernice Simone Elger, Head of the IBMB, offers her support on the
bioethical aspects of her thesis besides sharing her wide knowledge in conducting semi-structured
interviews. On the other hand, Dr. iur. Barbara von Rütte will fulfil the important role of supervising
the legal exploration of this paper, as it will dive deep into regulatory frameworks of the European
Union such as the GDPR and the AI ACT. The ultimate goal of this fruitful collaboration is
to help Elisa Elhadj succeed in her thesis and potentially make a scientific publication out of it.

Elisa is very much looking forward to benefit greatly from the vast experience of both her supervisors
and is extremely excited to have the support of both the IBMB and the EIB.